Are You Getting All You Want From Your Business?
Do You Ask Yourself:
Is my business working for me, or am I working for it?
What Is My Realistic Profit Potential?
Is My Business Structure Optimal?
Am I getting the maximum benefit my business structure allows?
What Is My After-Tax Cash Flow?
What Is My Succession Plan?
Am I Leaving Money On the Table?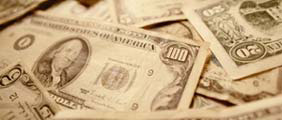 Would you like to have some answers to your questions?
That's What I'm Here For.
Please give me a call - you talk, I'll listen.
"We can make tomorrow better - if we start today."